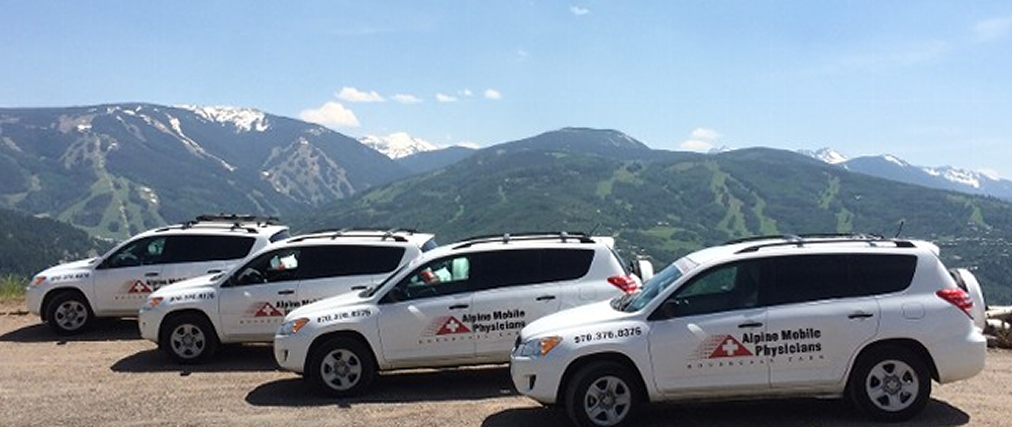 Medical & Pharmacy Services
On-Call Mobile Physicians • Oxygen

Medical Services

Oxygen & IVs
Mobile Pharmacy: We bring the medications that will be needed for treatment. No extra trip to the pharmacy needed!
Pediatric Services
Expedited X-Rays: We can expedite you through the hospital or medical center to obtain X-Rays and other imaging, without waiting in the Emergency Room. In addition, we can drive or meet you there.
Altitude Illness: One in four visitors that come to the Vail Valley are affected by altitude illness. Our mobile physicians have extensive experience in prevention and treatment for this condition. Prevent it before it starts. Be cured fast with Alpine Mobile Physicians.
Altitude Illness Prevention: Call us 888-MoblPhys for treatment to assure a safe and illness free vacation.
---
Discover caring mobile physicians who provide a pharmacy, access to
oxygen, and house call medical services for your illness or injury.
Located in Vail, Beaver Creek, Aspen, Breckenridge, Keystone Colorado.